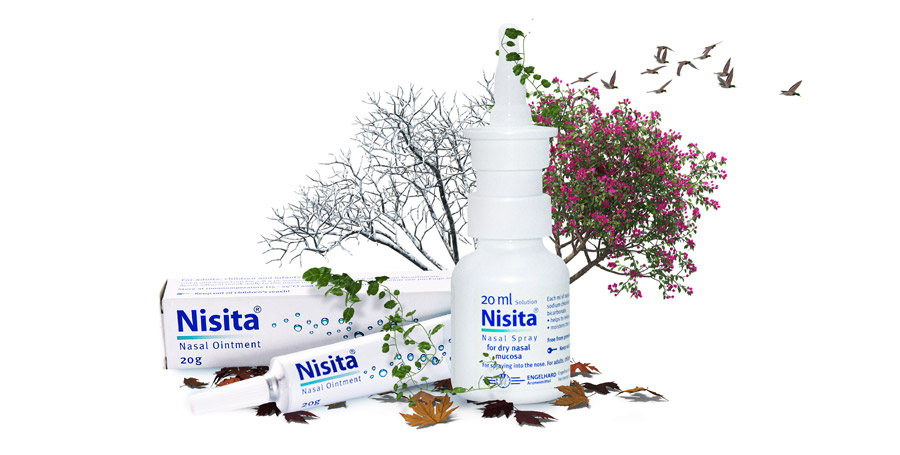 1. Participation in the competition is permitted for citizens and residents of the following countries only: Saudi Arabia, Bahrain, Qatar, and the United Arab Emirates.
2. All accounts participating in the competition must be real and identical in name to the identity card.
3. The participant must be at least 14 years old.
4. Nisita has the right to disqualify any subscriber for any reason it sees fit.
5. No Engelhard employee or agent of Engelhard may participate in the Contest.
6. There will be one winner in the competition, where the prize will make a wish for a prize worth $50.
7. Each participant has the right to participate in the competition only once.
8. By agreeing to the terms and conditions, Engelhard has the right to use the personal information of the participants as it sees fit, and by agreeing to the laws and provisions of the laws regarding participation means agreeing to receive marketing materials.
9. The ownership of the contest entries (comments, photos or videos) and the photo of receiving the prize will be transferred to Engelhard upon agreeing to the terms and conditions for participating in the contest.
10. Engelhard has the right to use the above posts and images for marketing purposes as it sees fit.